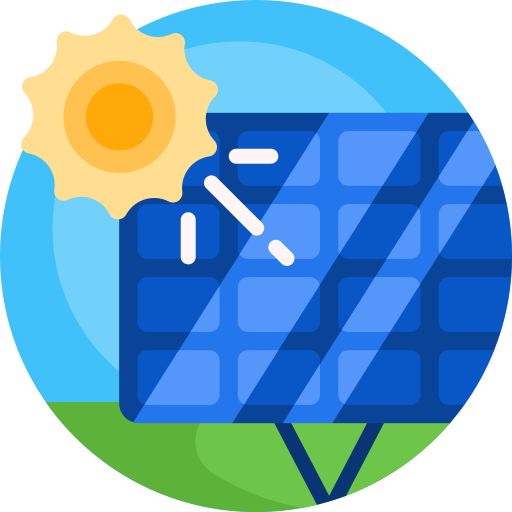 Solar Powered
Solar powered energy harvesting allows the ECO-Box to operate forever without battery.
Energy Aware
Online self-measurement of power supply and consumption enables autonomous energy-awareness.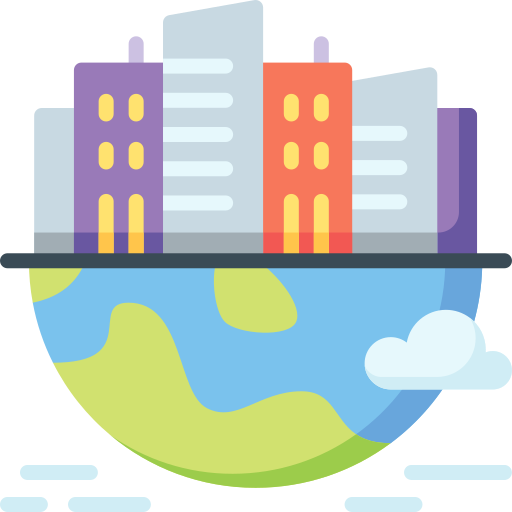 Urban Sensing
Flexible sensor integration for measuring environmental data.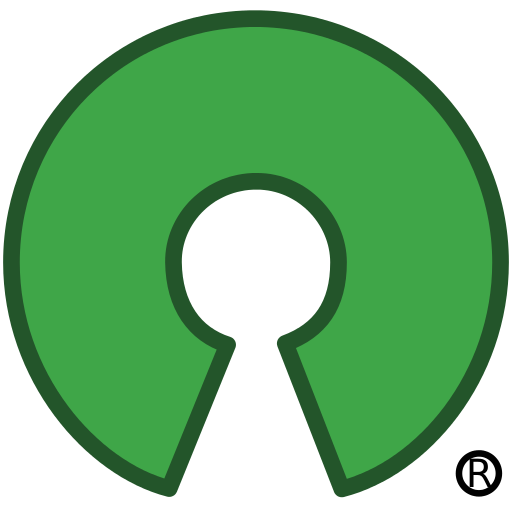 Open Source
ECO-Box is run by open source software, allowing you to see what it does, build your own, and modify it to your needs.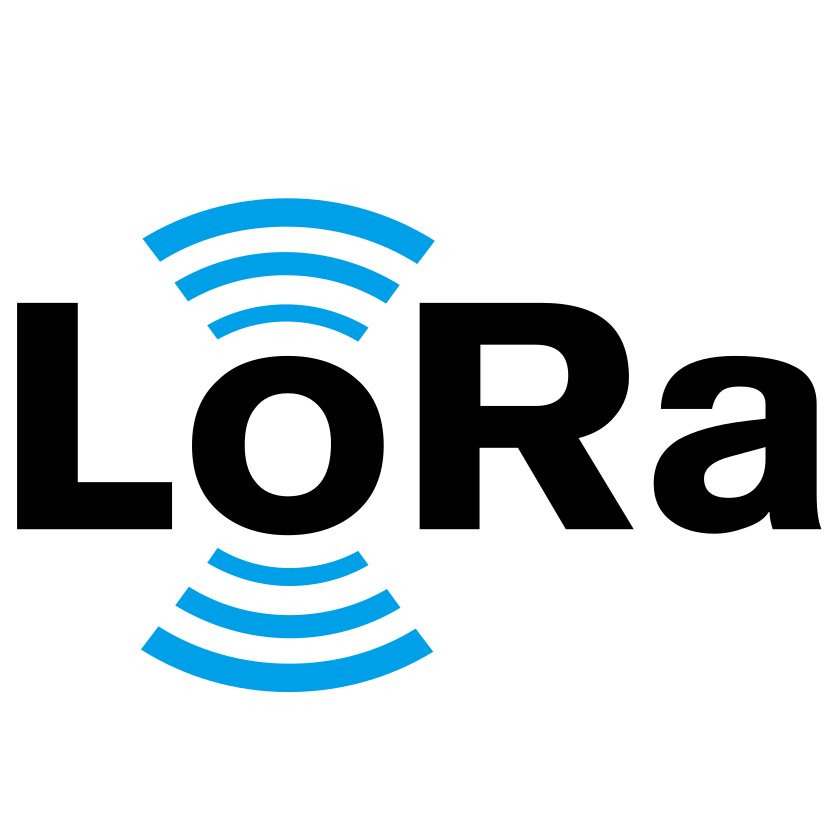 Long Range Communication
The LoRa radio interface provides a communication channel for transmitting live sensor data even at locations far away from urban infrastructure.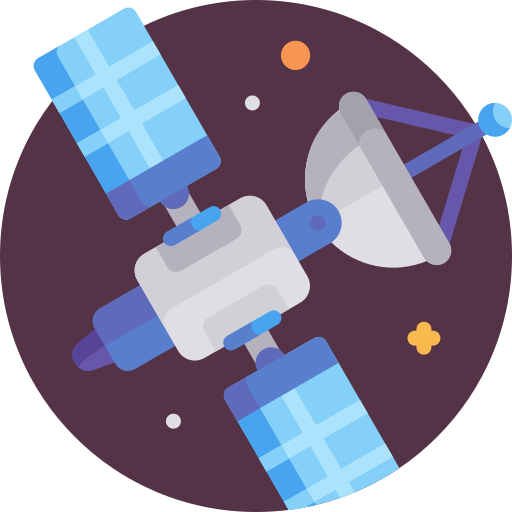 GPS Tracking
Live GPS Tracking enables geospatial data collection in mobile scenarios.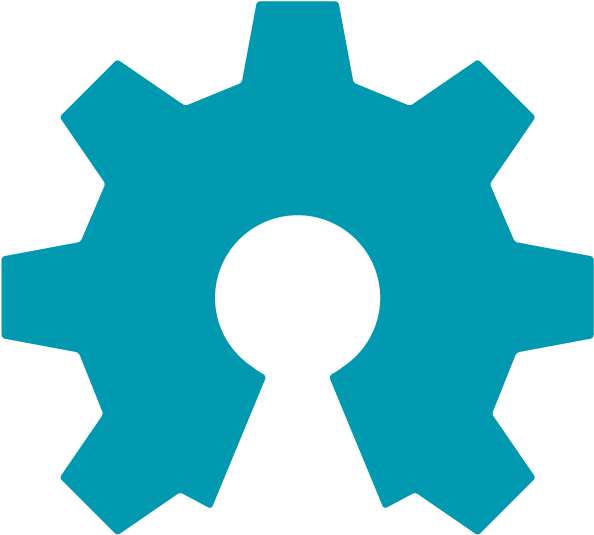 Open Hardware
Source files for custom Hardware components are available.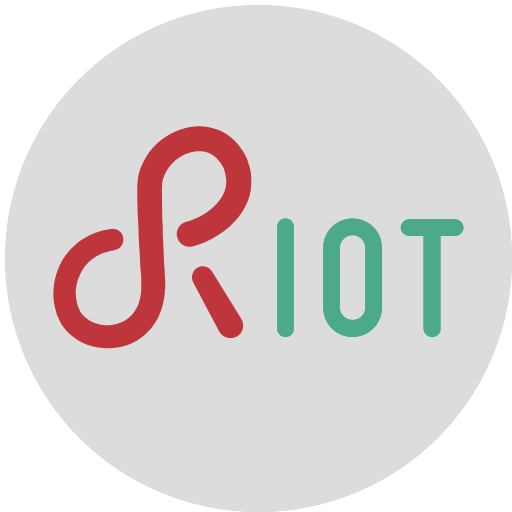 Runs on RIOT
Uses the popular open source operating system RIOT.